Case 3
This 4-year-old overseas child came to us blind and inability to walk due to severe weakness in all limbs. The MRI of the brain shows a gigantic tumour in the central part of the brain, as seen in the pictures.
We removed a large part of the tumour through a single approach, as seen in the pictures.
The child did very well after surgery as seen in the picture (3 months after surgery).
Fortunately, this was a benign tumour (craniopharyngioma), which is radiosensitive. The residual tumour was treated with radiotherapy.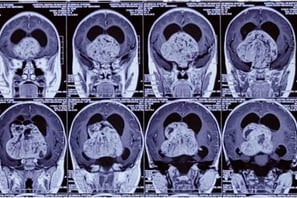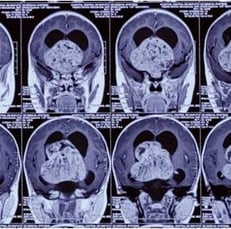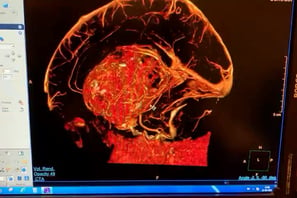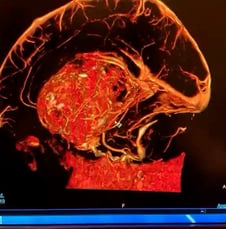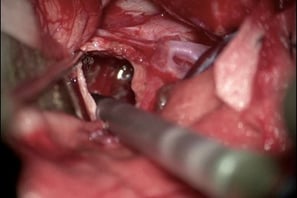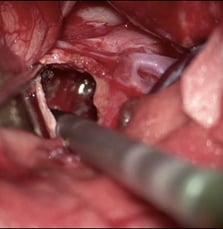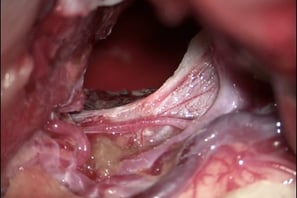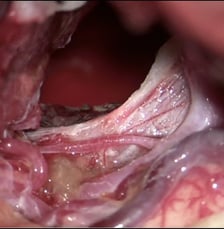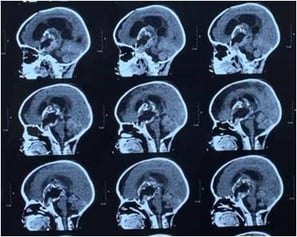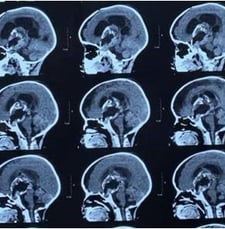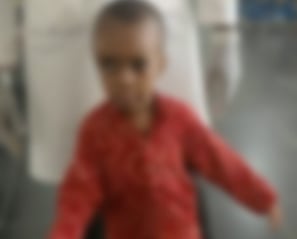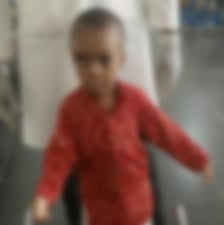 The 4 year old boy (post-surgery)
Giant Brain Tumor in a 4 Old Child